Closed-End Fund Commentaries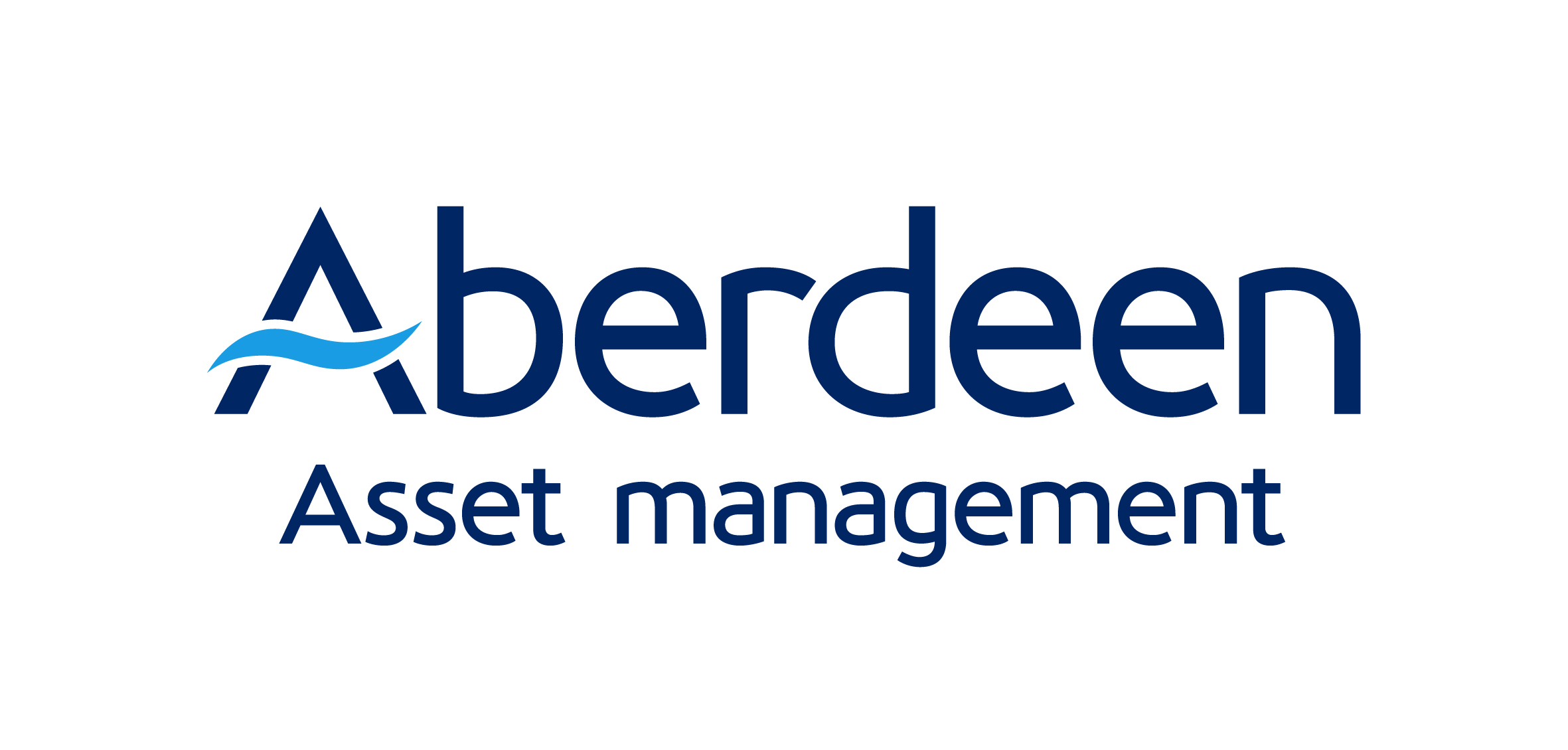 The India Fund, Inc. (IFN)
Jan 30, 2018
Click here to view full report from Aberdeen Asset Management

Why is pumping money into India's state-controlled banks important?
Policymakers said last October they would pump some 2.1 trillion rupees ($32.9 billion) into India's beleaguered government-controlled banks. The first beneficiaries can expect to receive a capital injection by the end of this quarter. Credit growth has been anemic in recent years partly because bad debt and depleted capital have curtailed the ability of state-owned banks to lend.