Videos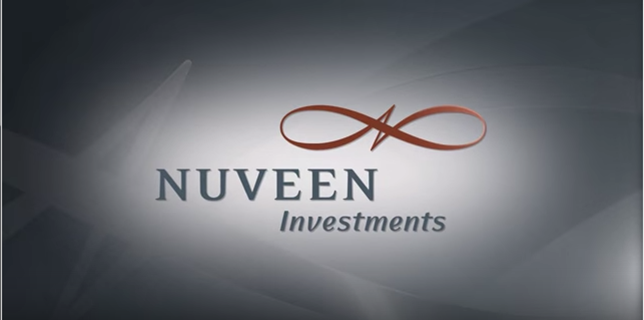 Is This Current Market Correction a Buying Opportunity?
Sep 10, 2015

provided by:
Nuveen Asset Management
Nuveen Investments provides high-quality investment services designed to help secure the long-term goals of institutional and individual investors as well as the consultants and financial advisors who serve them. Nuveen Investments markets a wide range of specialized investment solutions which provide investors access to the capabilities of its high-quality boutique investment affiliates—Nuveen Asset Management, LLC, Symphony Asset Management LLC, NWQ Investment Management Company, LLC, Santa Barbara Asset Management, LLC, Tradewinds Global Investors, LLC, Winslow Capital Management, LLC and Gresham Investment Management LLC—all of which are registered investment advisers and subsidiaries of Nuveen Investments, Inc. In total, Nuveen Investments managed approximately $224 billion as of March 31, 2013.