Closed-End Fund Articles
An Investment for Value and Yield in Equity CEFs
Feb 22, 2017
Click here to access An Investment for Value and Yield in Equity CEFs

Within the equity closed-end fund market, several funds exist with a primary objective of generating income and capital appreciation. While some believe this type of investment does not have a place in a traditional growth-oriented equity portfolio, there is an investment case for such strategies.
provided by:
Forbes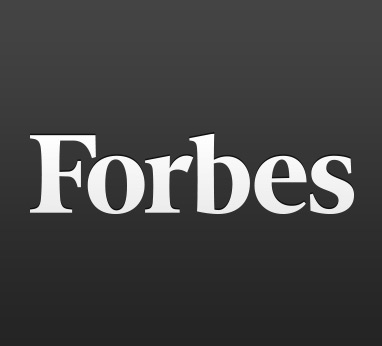 Forbes.com Inc., (www.forbes.com) a leading Internet media company, is among the most trusted resources for the world's business and investment leaders, providing them the uncompromising commentary, concise analysis, relevant tools and real-time reporting they need to succeed at work, profit from investing and have fun with the rewards of winning. Forbes.com includes real-time original reporting on business, technology, investing and lifestyle; stock and mutual fund quotes; comprehensive company profiles; a wide array of interactive tools, calculators and databases, including People Tracker, the annual Forbes Lists; a Lifestyle section that currently focuses on high-end vehicles, collecting, real estate and travel; and the complete online editions of Forbes' magazines.
Website: www.forbes.com/