Closed-End Fund Articles
2 Beaten-Down Funds To Buy For 9.4% Dividends - And 3 To Avoid
Dec 24, 2016
Click here to access 2 Beaten-Down Funds To Buy For 9.4% Dividends - And 3 To Avoid

2016 has been a crazy year—so it's no surprise closed-end funds (CEFs) have been offering crazy returns.

As we'll see in a moment, the best fund is up over 50%, which crushes just about every unleveraged ETF and mutual fund out there. Plus, that fund pays a whopping 7.6% yield—which is pretty typical for CEFs. If you bought in when it was at its 52-week low, you would have been getting an unbelievable 14.7% yield throughout 2016, while also seeing your portfolio's market value go up and up.
provided by:
Forbes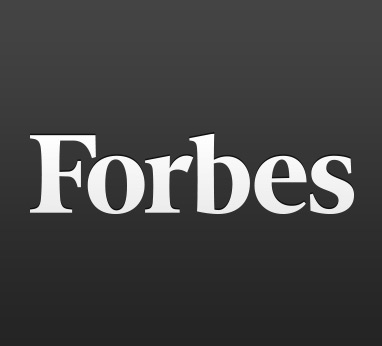 Forbes.com Inc., (www.forbes.com) a leading Internet media company, is among the most trusted resources for the world's business and investment leaders, providing them the uncompromising commentary, concise analysis, relevant tools and real-time reporting they need to succeed at work, profit from investing and have fun with the rewards of winning. Forbes.com includes real-time original reporting on business, technology, investing and lifestyle; stock and mutual fund quotes; comprehensive company profiles; a wide array of interactive tools, calculators and databases, including People Tracker, the annual Forbes Lists; a Lifestyle section that currently focuses on high-end vehicles, collecting, real estate and travel; and the complete online editions of Forbes' magazines.
Website: www.forbes.com/