Closed-End Fund Articles
Closed-End Equity Funds: Unlocking Value Through Shareholder Activism
Jul 12, 2016
Click here to access Closed-End Equity Funds: Unlocking Value Through Shareholder Activism

As professional investors who spend a lot of time analyzing the closed-end fund (CEF) market, we often question actions (or inaction) taken by fund companies. Advancements in proxy access and fiduciary standards are designed to ensure management makes decisions that are in the best interest of shareholders, but it appears that this is not always the case.
provided by:
Forbes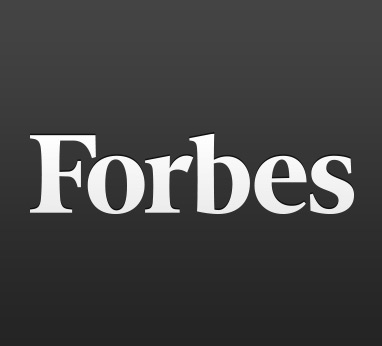 Forbes.com Inc., (www.forbes.com) a leading Internet media company, is among the most trusted resources for the world's business and investment leaders, providing them the uncompromising commentary, concise analysis, relevant tools and real-time reporting they need to succeed at work, profit from investing and have fun with the rewards of winning. Forbes.com includes real-time original reporting on business, technology, investing and lifestyle; stock and mutual fund quotes; comprehensive company profiles; a wide array of interactive tools, calculators and databases, including People Tracker, the annual Forbes Lists; a Lifestyle section that currently focuses on high-end vehicles, collecting, real estate and travel; and the complete online editions of Forbes' magazines.
Website: www.forbes.com/