Closed-End Fund Articles
2 Funds With Yields Up To 5.8% And 18% Upside
Oct 15, 2017
Click here to access 2 Funds With Yields Up To 5.8% And 18% Upside

I'm going to get straight to brass tacks. Let's discuss 2 closed-end funds with up to 18% upside in the next 12 months, plus yields up to 5.8%. Both are leading a blockbuster trend almost everyone has missed.
provided by:
Forbes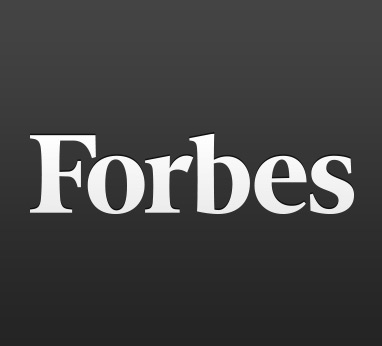 Forbes.com Inc., (www.forbes.com) a leading Internet media company, is among the most trusted resources for the world's business and investment leaders, providing them the uncompromising commentary, concise analysis, relevant tools and real-time reporting they need to succeed at work, profit from investing and have fun with the rewards of winning. Forbes.com includes real-time original reporting on business, technology, investing and lifestyle; stock and mutual fund quotes; comprehensive company profiles; a wide array of interactive tools, calculators and databases, including People Tracker, the annual Forbes Lists; a Lifestyle section that currently focuses on high-end vehicles, collecting, real estate and travel; and the complete online editions of Forbes' magazines.
Website: www.forbes.com/