Closed-End Fund Articles
The Best And Worst Ways To Buy Preferred Shares
Sep 23, 2017
Click here to access The Best And Worst Ways To Buy Preferred Shares

Preferred stocks often pay high-single-digit yields, with far less risk than their similar-yielding "common" stock cousins. While many 5% and 6% common payers are yield traps with broken business models, it is possible to find preferred payouts at these levels that are perfectly secure.
provided by:
Forbes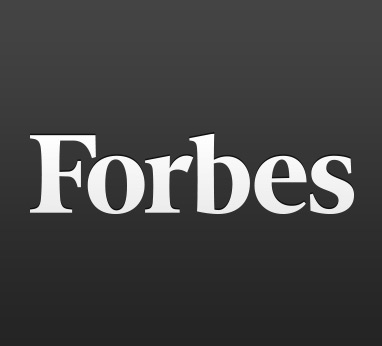 Forbes.com Inc., (www.forbes.com) a leading Internet media company, is among the most trusted resources for the world's business and investment leaders, providing them the uncompromising commentary, concise analysis, relevant tools and real-time reporting they need to succeed at work, profit from investing and have fun with the rewards of winning. Forbes.com includes real-time original reporting on business, technology, investing and lifestyle; stock and mutual fund quotes; comprehensive company profiles; a wide array of interactive tools, calculators and databases, including People Tracker, the annual Forbes Lists; a Lifestyle section that currently focuses on high-end vehicles, collecting, real estate and travel; and the complete online editions of Forbes' magazines.
Website: www.forbes.com/